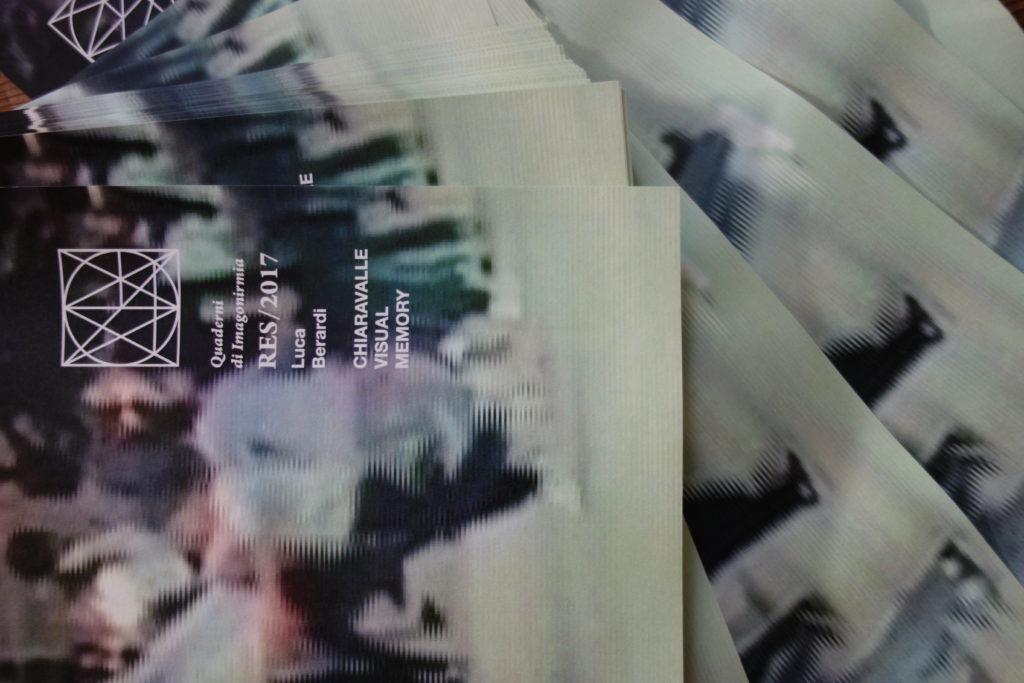 variable displacement [ art residency + publishing project ]
Open from October 30th, 2017 to January 20th ,2018 the application for the 3° edition of
Elena Mantoni's IMAGONIRMIA Award
created and funded by Mantoni family in memory of her daughter Elena
With the title "spostamento variabile / variable displacement" IMAGONIRMIA Award keeps in consideration the Elena's idea, of "garden" as common good, and from here it intends to intercept the interest of artists whose work relates to the minor places, understood as the ground of civil affection in dialogue both with rootedness as with displacement. "spostamento variabile / variable displacement" calls proposals able to examine routes and border areas between urban and rural in the territory of Chiaravalle, where it's possible to engage the poetics, the policies and the practices of the garden in its real and symbolic, generative and regenerative results.
The selected proposal wins: a residency of 5 weeks, at FARE – Open Care / Frigoriferi Milanesi Milano; curatorial accompaniment; contribution for living and travel expenses; economic contribution for the production; the engagement of the project realized with this Call, on the creative processes in progress; in Chiaravalle; printed publication, bilingual (viaindustriae publishing). In addition, the award, the result of the artistic residence and Quaderni, are publicly presented through a complementary project called IMAGONIRMIA IN TOUR.
IMAGONIRMIA Award opens a public call to artists whatever their nationality, without restriction of artistic disciplines and no age limit.
The application will end on January 20th, 2018.
The project is created by IMAGONIRMIA Elena Mantoni's Cultural Association (www.imagonirmia.org) in collaboration with Terzo Paesaggio and with Fare (www.farearte.org) AIR – artinresidence (www.artinresidence.it), Frigoriferi Milanesi (www.frigoriferimilanesi.it), Open Care (www.opencare.it)
Read and download the FULL CALL
Attachment 1. APPLICATION FORM
Attachment 2. SOGLIA MONASTERO PROJECT
Attachment 3. PHOTO DOSSIER